The Timeless Language of Classicism
Join us at 7pm, Wednesday 23rd March, when guests can meet Professor John Simpson.
John Simpson is principal of John Simpson Architects. He is a leading proponent of New Classicism and believes Architecture, as a public art, by necessity must draw on our collective experience and traditions as a society. In order to create towns and cities that are inclusive Architecture needs to use a familiar language of building that everyone can relate to and understand.
He is the Architect for the University Arms Hotel and designed the recent alterations and additions including the new Port Cochere on Regent Street. Through his work, which includes a remarkably large and varied number of public and institutional buildings he has had considerable influence in bringing the Classical tradition into the public eye. Such works include the Queen's Gallery at Buckingham Palace, his buildings at Poundbury for the Duchy of Cornwall, his work at Kensington Palace for the Queen's diamond Jubilee and the DMRC rehabilitation facility for injured service personnel at Stanford Hall near Loughborough. In addition to that is his work within the educational sector has includes buildings at Gonville and Caius College and at Peterhouse in Cambridge, at Lady Margaret Hall in Oxford, his debating chamber and quadrangle at McCrum Yard, at Eton, his music recital rooms at the Royal College of Music in London and the School of Architecture buildings at the University of Notre Dame in the USA.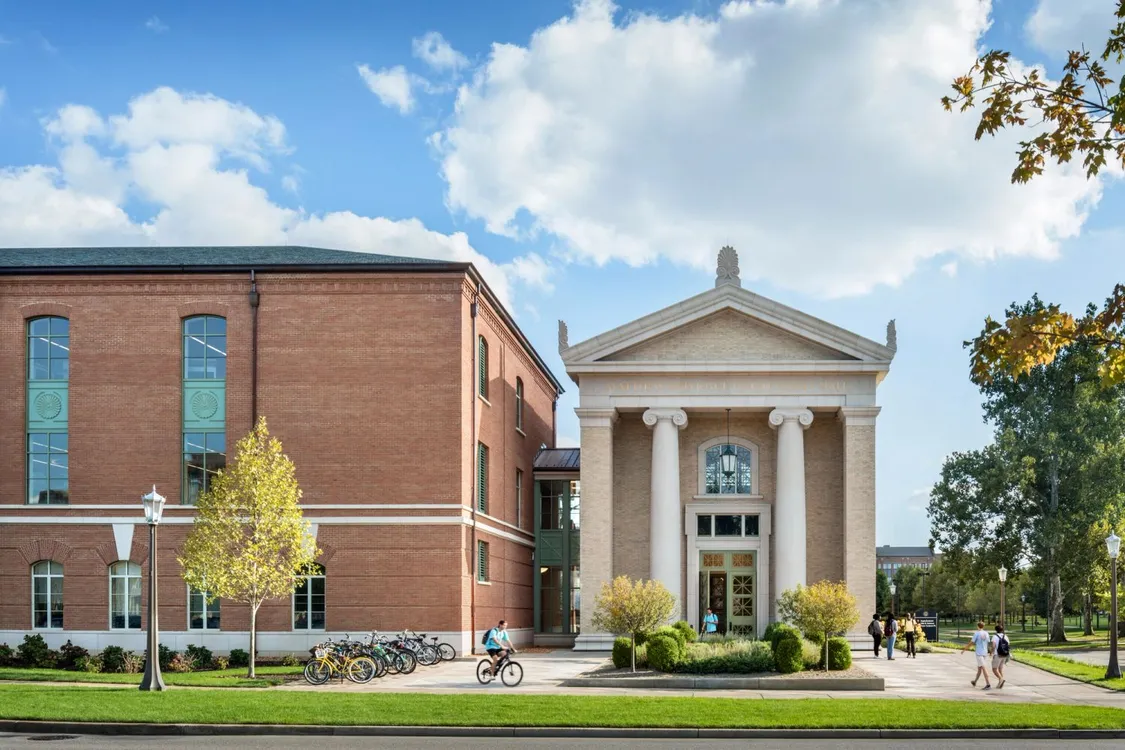 In his talk "The Timeless Language of Classicism" John Simpson will argue that Traditional Architecture has never been more relevant than it is today and that it is going to play a crucial role in resolving the huge challenges that face us in the 21st Century. He will show that the answers lie in the ancient wisdom of Classicism and not in the ideologies that proved such a disaster during the 20th Century. It is this accumulated knowledge that has evolved over countless generations that is going to give us the means with which to build new cities to enrich the lives of their inhabitants and create robust buildings capable of maturing with age so that we can enjoy once more a beautiful environment that also meets the demands of sustainability.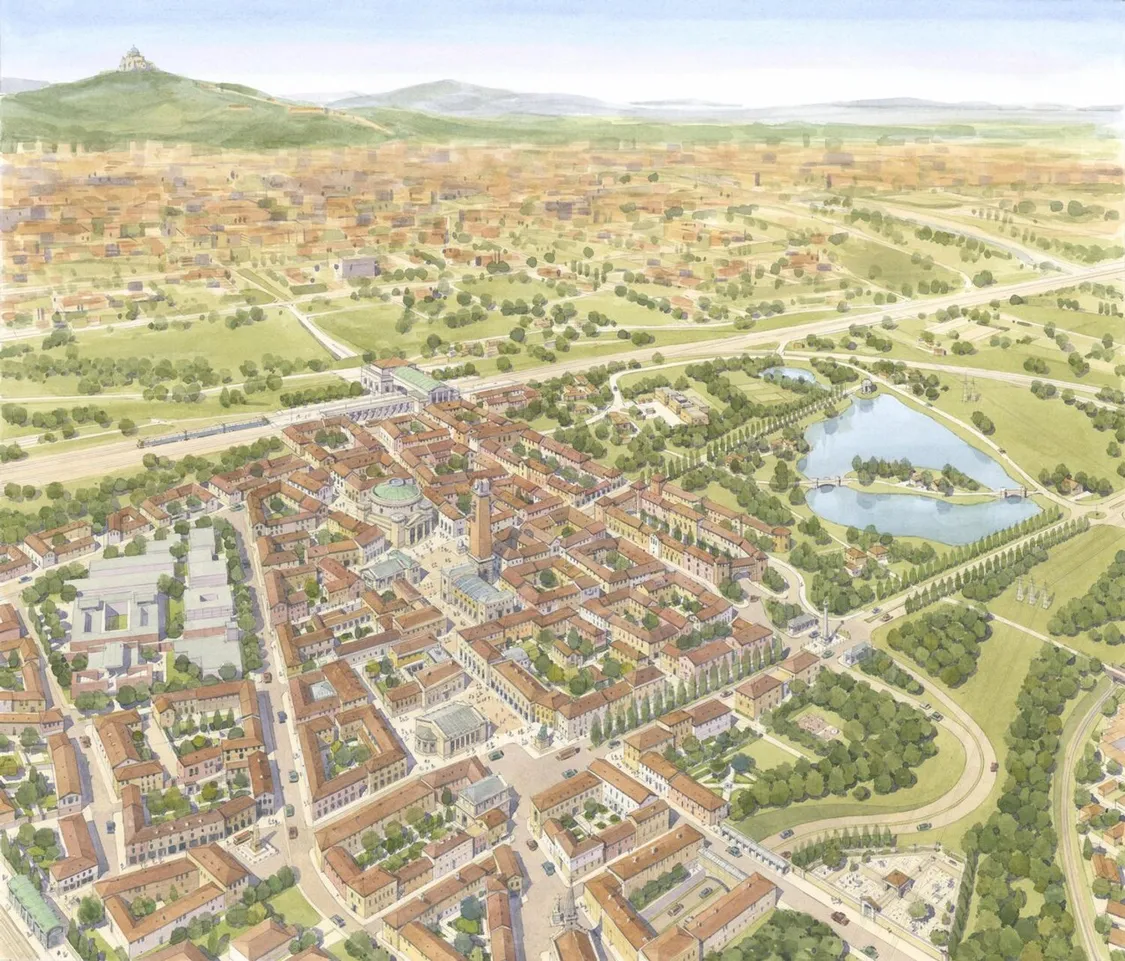 He will also be arguing that unlike the twentieth century, technology today is not the enemy of tradition. In fact, it is the new emerging computer-based technologies that are capable of great intricacy and detail and can be used economically in individual bespoke production that will allow us to enjoy our built tradition, our homes and our cities once again and give us back our pride as human beings.
John Simpson is professor of Architecture at the University of Buckingham and is visiting professor at the Faculty of Architecture and History of Art at the University of Cambridge. He is also on the board of the Ax:son Johnson Centre for the Study of Classical Architecture at Cambridge and is a visiting Fellow at Gonville and Caius College.