A Conversation with Maggie Humm and Susan Sellers
Join us in our library at 6pm on Wednesday 18th January, when guests can meet professor and author Maggie Humm who will be in conversation with Susan Sellers, about her new novel Radical Women: Gwen John & Rodin: A Novel.
This new novel is the story of artist Gwen John's tumultuous affair with the French sculptor Auguste Rodin. Told in Gwen's voice, as events take place, it follows her journey from a naive young woman to a self-confident and celebrated artist. Largely set in London and Paris between 1897 and 1917, it focusses on pivotal moments which transform Gwen's life.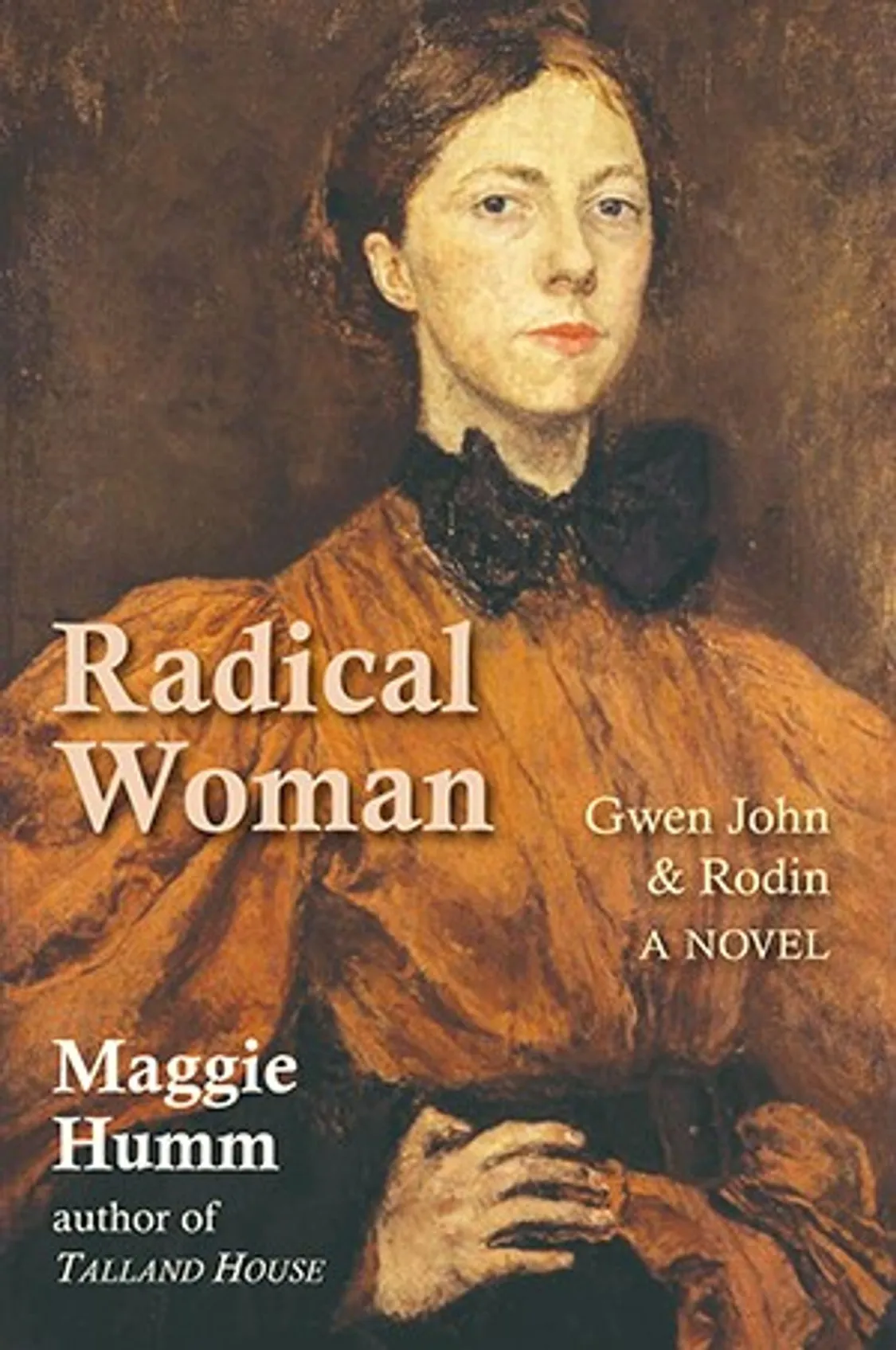 Maggie Humm's novel Talland House was one of the Washington Independent Review of Books '51 Favorite Books of 2020' and was shortlisted for a number of prestigious prizes. Professor Humm is an acclaimed scholar, teacher and author of academic books, specialising in feminist theory and the Bloomsbury Group. See more at http://www.maggiehumm.net/
Both hotel and non-hotel guests are welcome. Please RSVP to events@universityarms.com