History and Mysteries of Gin, by Master Distiller William Lowe MW
Join us in our library at 7pm, Wednesday 10th August, for an evening of indulgence and entertainment as our expert host, William Lowe MW, guides us through the rich and raucous history of the nation's favourite drink, from the mother's ruin of old to the cutting edge of the world's most innovative distillery.
Twice awarded Wine and Spirits Educator of the Year, and close friend of the Parker's Tavern family, William Lowe MW will be on hand to answer all the questions you may have about this rapidly evolving category.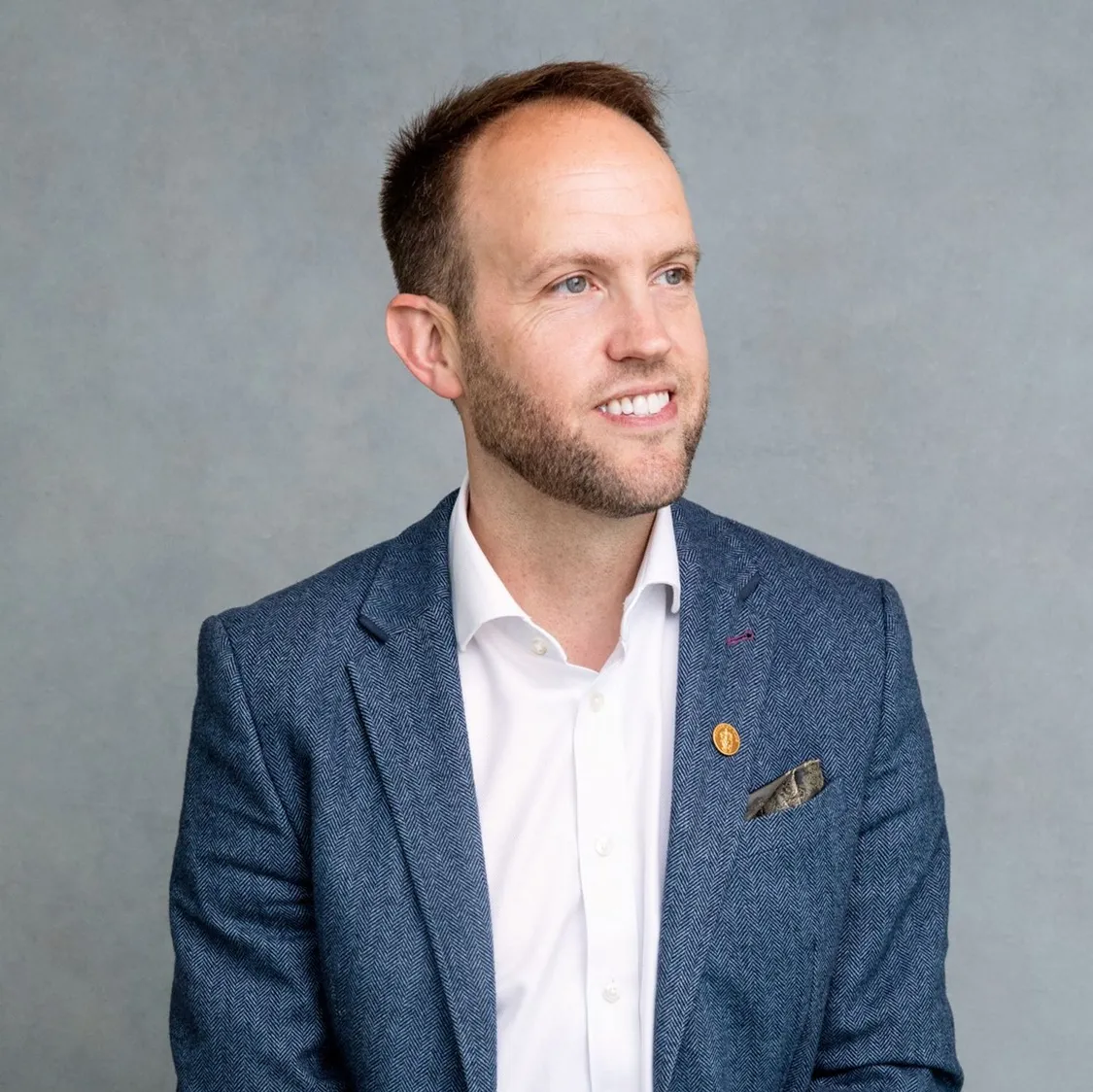 Biography:
William Lowe is Master of Wine; one of just over 400 people globally to hold that title, considered the most prestigious qualification in the world of wine. For most people who have passed the MW, that's the most interesting thing you can say about them (more people have been to space, don't you know!). However, for William this is just one of many achievements. He's bartended for the Queen, has a black belt in kung-fu, is a marathon runner and Iron-Man, and is the first and only Master Distiller to also become and MW.
William co-founded Cambridge Distillery along with his wife, Lucy, back in 2012. Since then they have triumphed against the odds to grow Cambridge Distillery from the UK's smallest distillery to what Selfridge's has called "the pinnacle of the 21st Century gin renaissance", winning more awards than you can shake a cocktail stick at in the process.
With 25 years' industry experience he's a regular member of international Wine and Spirits judging panels and has twice been voted as Wine and Spirits Educator of the Year (WSET). His work in the spirits industry has seen him included on the 'British Airways 100 Modern Britons' and the 'IWSC Future 50'.
Unarguably one of the most qualified palates in the world, and a visionary to boot, William Lowe MW is a true pioneer in the world of drinks.