Jimmy's Cambridge
In the first of our new series celebrating the extraordinary people who make Cambridge the vibrant city it is today, we shine the spotlight on a charity for the homeless and our Chef-Patron Tristan Welch's ingenious initiative to help.
In 1996, when Cambridge locals Joan and Richard Howlett encountered Jim Dilley, a rough sleeper who made his refuge under a bridge on the M11 motorway, they determined to ensure others would not suffer his fate. They opened a night shelter in his memory, now known as Jimmy's Cambridge – the first of its kind in the city.
Today, its talented and devoted team of volunteers and dedicated staff work closely with local individuals, communities, and organisations to offer 24/7 support, food, warmth, and shelter to those who would otherwise be sleeping rough.
When Tristan Welch, the Chef-Patron of our restaurant, Parker's Tavern, learned about Jimmy's, his response was immediate: Each month he hosts "Rubbish Cooks", a five-course dinner menu for £20, created from great, locally-sourced ingredients that would otherwise be thrown away, such as "wonky veg" and less Instagram-friendly cuts of meat. This initiative is not only helping to shift attitudes towards food waste, but £15 from each dinner reservation goes to Jimmy's Cambridge, and the remainder on overheads.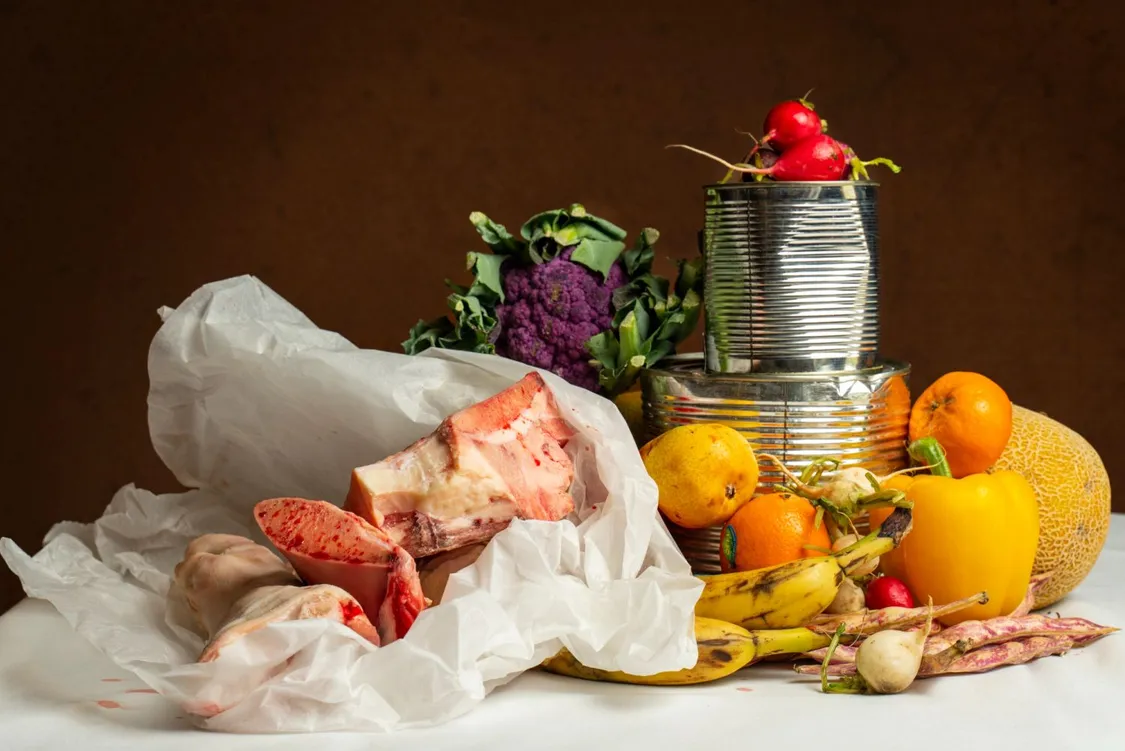 Raising awareness of such issues – and more importantly, devising strategies to help – is incredibly important to the team at University Arms and Parker's Tavern. If food waste were a country, it would be the third largest greenhouse gas emitter, behind China and the United States, while the excellence of everyone at Jimmy's made it the natural choice for donations.
For more information on Jimmy's Cambridge and how you can help, please visit JimmysCambridge.org.uk.