Experience luxury treatments with Aromatherapy Associates during your stay. Treatments are exclusive to hotel guests and appointments can be made upon booking your room, after your room is booked direct via our website, or with our concierge once you arrive for your stay.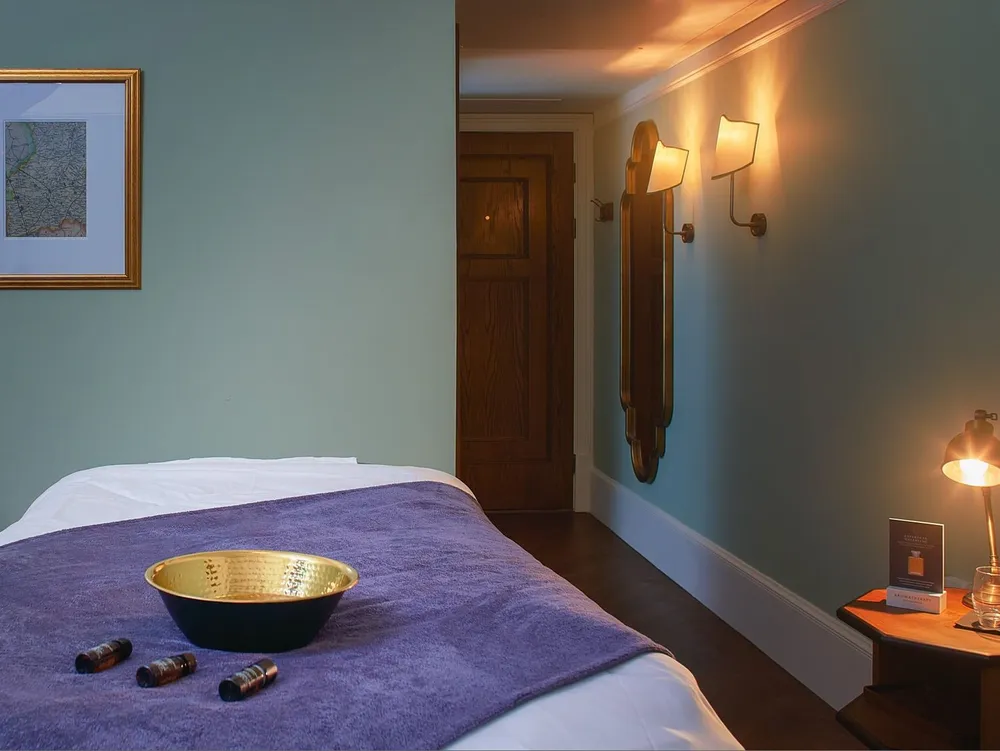 Join us at our quintessentially English brasserie restaurant. Every dish is a whimsical re-imagining of a British classic, sourced from field, fen and England's seas. This is where you will find plates piled high with Norfolk fruits de mer, or in winter, suckling pig with wild mushrooms, and our iconic Spaghetti Bolognaise. You can taste England on every plate.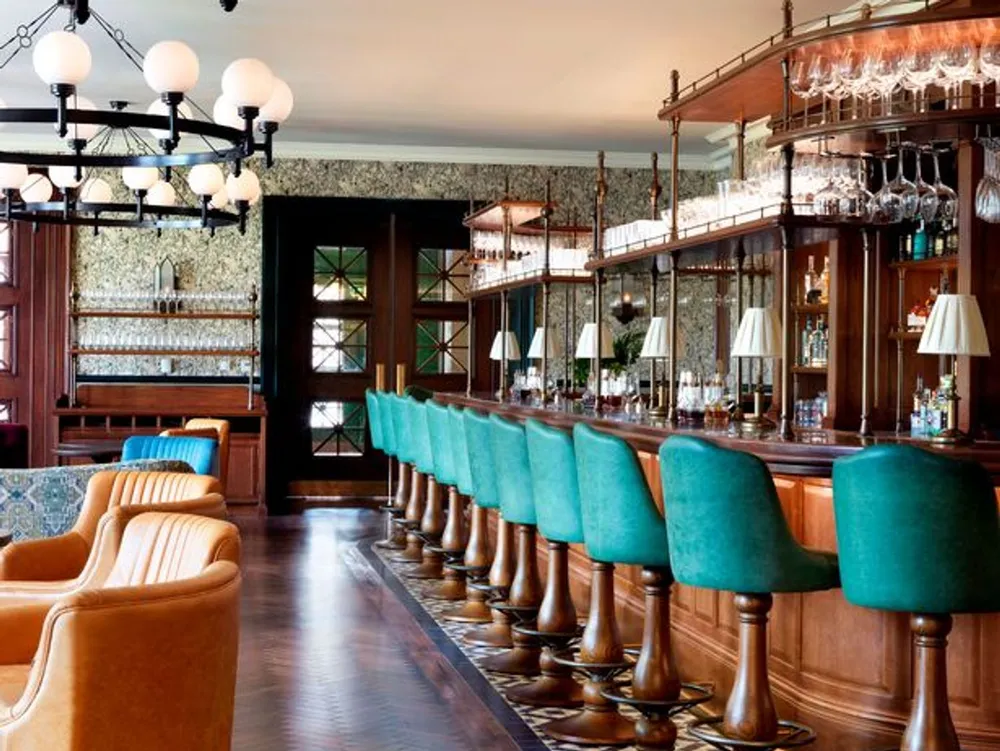 Special Offers and Packages
Our indulgent offers are designed to help you make the most of your stay in Cambridge and enjoy the luxury of the city's most impressive hotel.
Our concierge are experts on all things Cambridge. Let us help you plan your perfect stay to make the most of this historic haven of peace and culture.