Kettle's Yard is delighted to announce 'Paint Like the Swallow Sings Calypso', a major new exhibition curated in dialogue with artists Paul Dash, Errol Lloyd and John Lyons.
12th November 2022 - 19th February 2023, Kettle's Yard.
Alongside a selection of their own works, the artists will bring together the collections of Kettle's Yard and The Fitzwilliam Museum for the first time, assembling paintings and works on paper that reflect the rich history and themes of Carnival, from street parades and dance, to folklore, flora and fauna. The work of more than 35 artists spanning five centuries will reflect elements from Carnival's rituals and celebrations, including Gustave Moreau, Albrecht Dürer, Helen Frankenthaler, Avinash Chandra, David Bomberg, Graham Sutherland and Barbara Hepworth.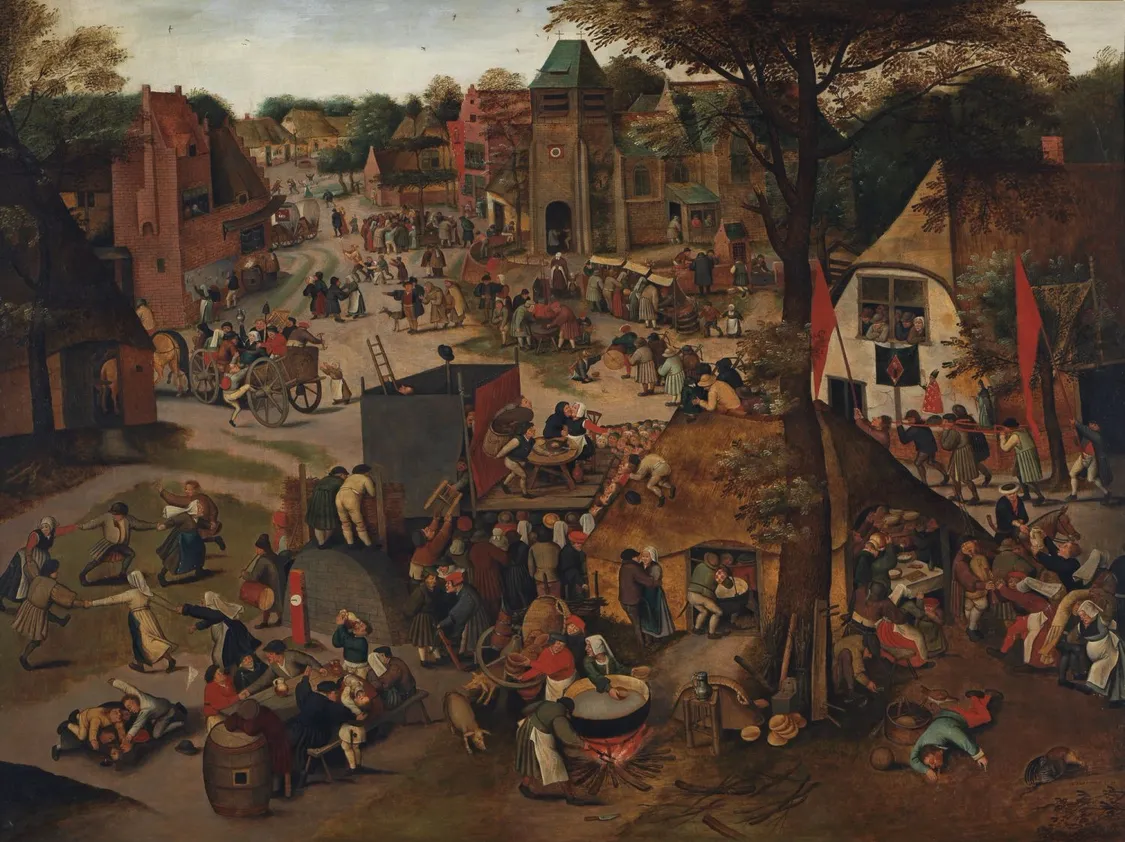 A Village Festival, With a Theatrical Performance and a Procession in Honour of St Hubert and St Anthony. Brueghel, Pieter, the younger (Flemish, c.1564-1637/8). Oil on panel, height 118.1 cm, width 158.4 cm, 1632. Museum accession Number 1192. Image credit: © The Fitzwilliam Museum, Cambridge.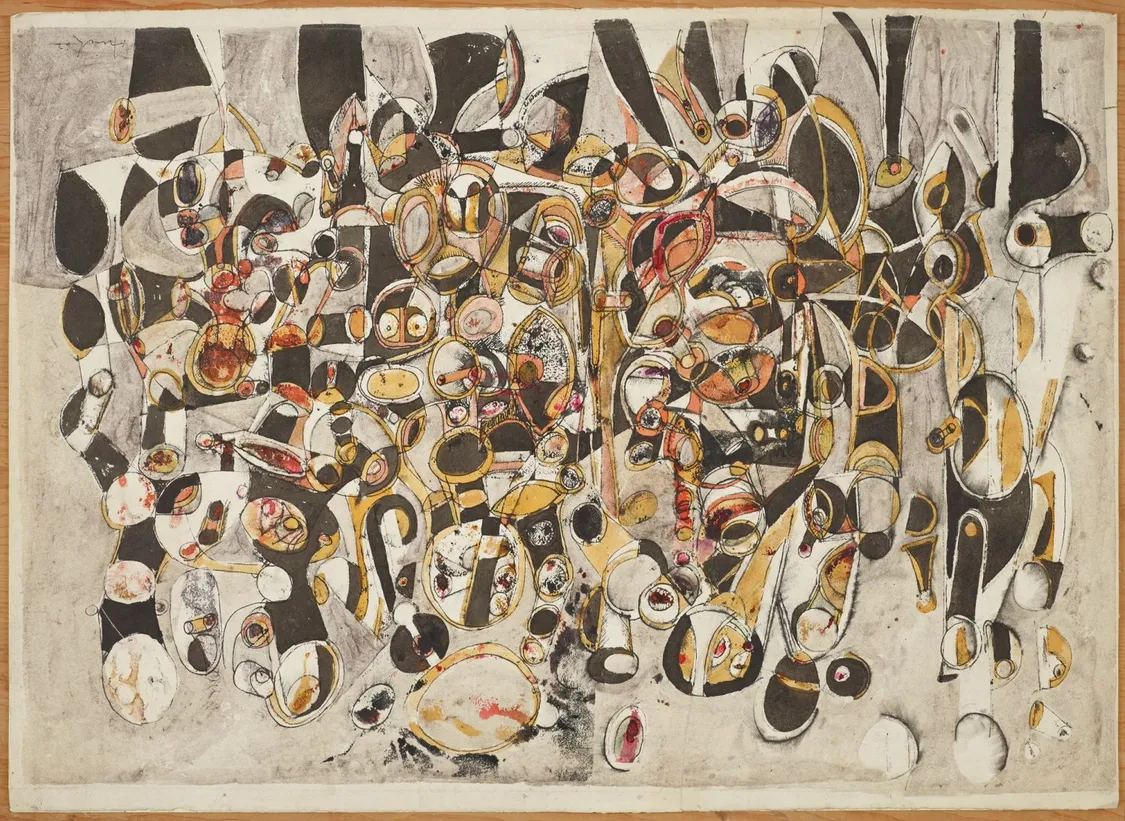 Avinash Chandra, Black Feast, 1962, pen and ink and watercolour on paper.
For further information please visit www.kettlesyard.co.uk